22 Sep 2021
THUNDER FIT LAUNCHES THIS OCTOBER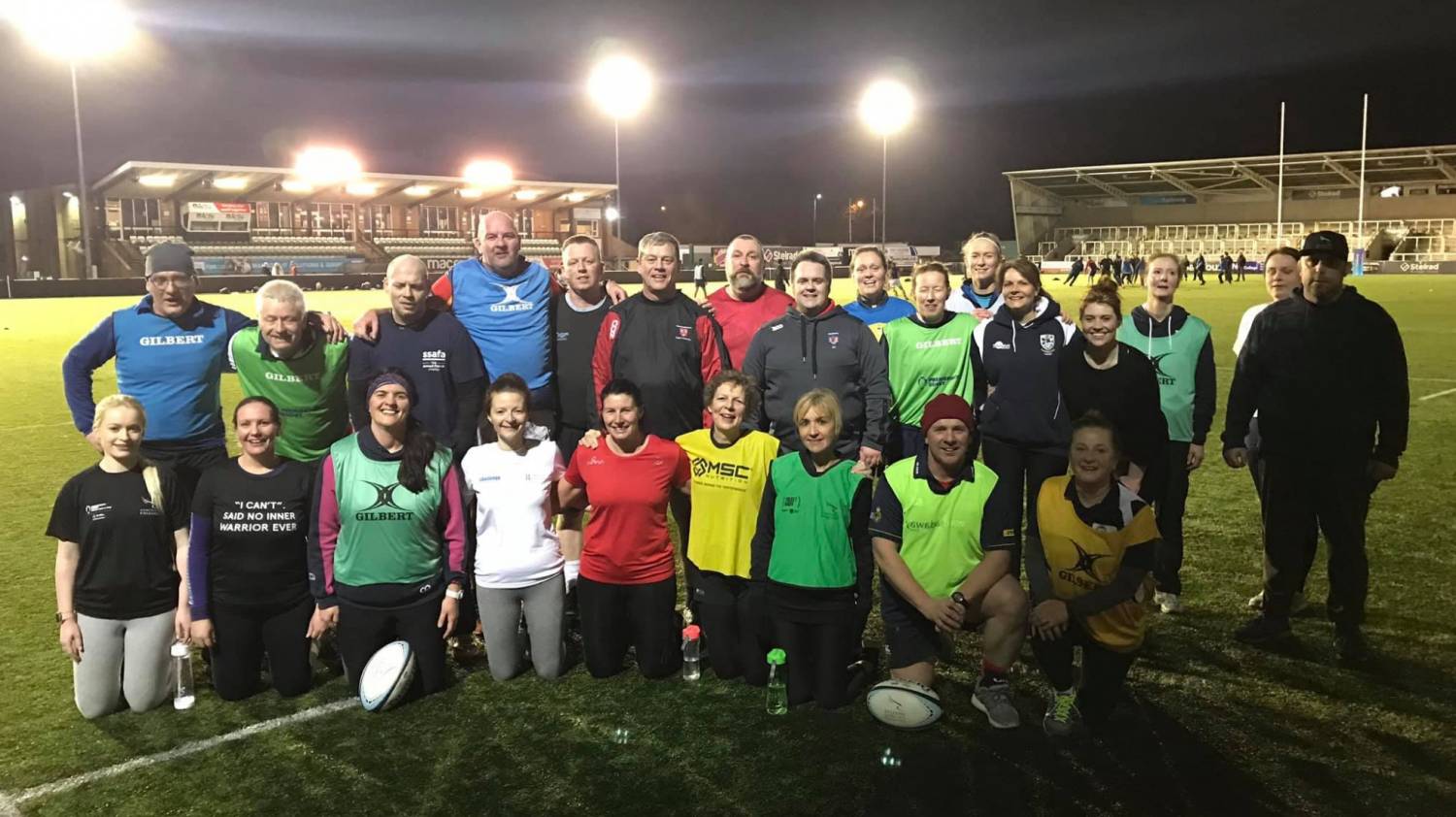 Newcastle Thunder fans can get embark on a pre-season of their own this autumn as the club launch Thunder Fit, a new health and well-being programme delivered by the Newcastle Thunder community team.
Starting 6th October, the free 10-week programme will run every Wednesday between 6:30-8pm at Kingston Park Stadium.
These sessions will consist of two elements, a classroom lifestyle discussion and physical activity, suitable for all levels of ability.
The lifestyle workshops will touch on mental health, nutrition and food labels and how to make adjustments to maintain a healthy lifestyle.
The physical activity sessions will be an assortment of bespoke exercises and rugby themed games to help increase activity levels at each individual's pace.
The new programme is designed to allow changes to become sustainable in the long term, with support given to help achieve your individual goals.
To sign up, click here
For more information on Thunder Fit, please contact steve.beaty@newcastle-thunder.co.uk