20 Jun 2022
O'CARROLL STANDS DOWN FROM NEWCASTLE THUNDER ROLE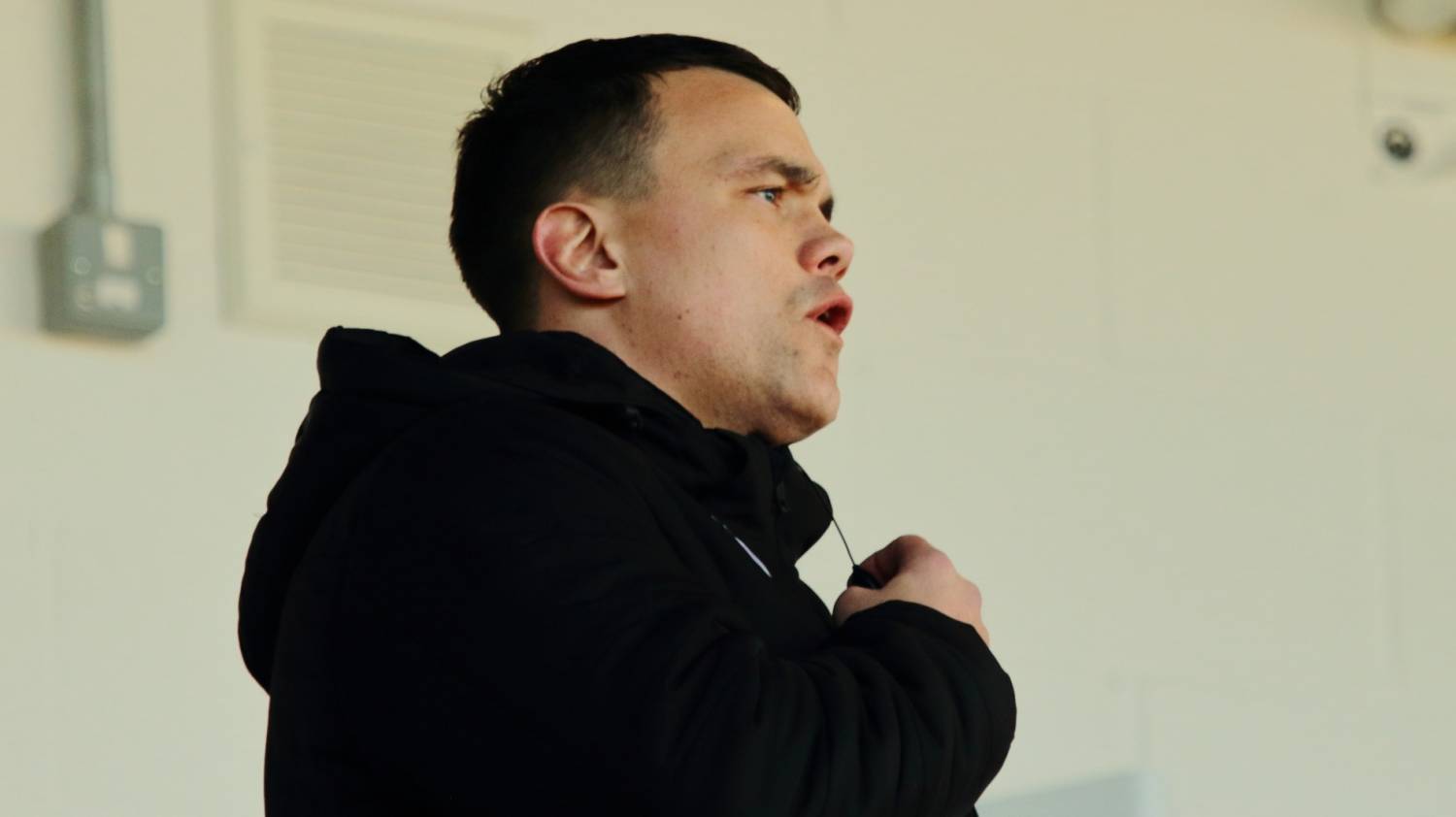 Eamon O Carroll has resigned as head coach of Newcastle Thunder with the club accepting his decision to leave the post.
The 35-year-old joined the club in November 2020 ahead of its return to rugby league's second-tier competition for the first time since 2009.
Making the move to Kingston Park following a two-year spell as an assistant coach at Catalan Dragons, O'Carroll renewed ties with the director of rugby, Denis Betts, who he started his coaching with at Widnes Vikings after retiring from playing through injury.
During his tenure at Kingston Park, O'Carroll successfully preserved the club's Championship status following its initial elevation by application from Betfred League 1 before overseeing the assembling of its first full-time squad for over a decade.
The club also achieved several firsts under his stewardship, with a first-ever away win over Dewsbury Rams in 2021 as well as a first-ever win over London Broncos back in May this year.
O'Carroll has stepped down with immediate effect and is set to take up a new role with a Super League side in the near future.
Thunder's coaching for this week's Betfred Championship clash with Workington Town will be taken by director of rugby Denis Betts and assistant coach Michael Heap.
Newcastle Thunder chair Keith Christie said: "I'd like to thank Eamon for his efforts with us over the last eighteen months. He is a good person, and I am genuinely sad to see him leave the club.
"He has worked tirelessly towards the betterment of the club and, along with Denis, has laid some firm foundations that we will now build on going forward."
Director of rugby Denis Betts said: "Eamon joined us at an exciting time for the club as we prepared for its return to the Championship, and he has been a driving force in making sure we have progressed during his time with us.
"He has created a positive training environment where players and staff are able to thrive and feel welcome and has moved the club forward from when he joined us.
"I am of course disappointed that he has decided to leave but understand the reasons and wish him nothing but the very best for the future."
Eamon O'Carroll said: "I'd like to say a massive thanks to the players and the staff. It has been a real privilege to be the head coach of a club and to see the change from the first day that I arrived to where the club is now. It's been fantastic and I know it is only going to get better.
"To have been a small part of that success makes me happy and I just want to wish everyone the best. Thunder has a great group of players and I've enjoyed getting to know them, helping them develop and getting to know their families as well.
Reflecting on his time at Kingston Park Stadium, O'Carroll added "I think we have built something special, and the exciting thing is that the club are looking to add more quality people as well. I'm looking forward to taking a step back now, watching as a fan and seeing the club grow and develop because I know it will.

"Keeping us up was a real highlight because it was such a difficult task and then to be able to go from part-time to full-time has been great. The amount of work that went into that and the number of new players and staff that we had to bring in was testament to the club's dedication to achieving its goals.

"Getting that group right and then seeing them every day and seeing how close they've become is really satisfying as a coach, and I think that is something that we've really got right.

"The club knows the areas we need to work on and has been building on them since we assembled the squad. We knew it wasn't going to be an overnight job, but I know that the club will continue to progress and will keep the team moving forward. I'm really looking forward to watching that."